Flexible work options, career development opportunities and banking benefits!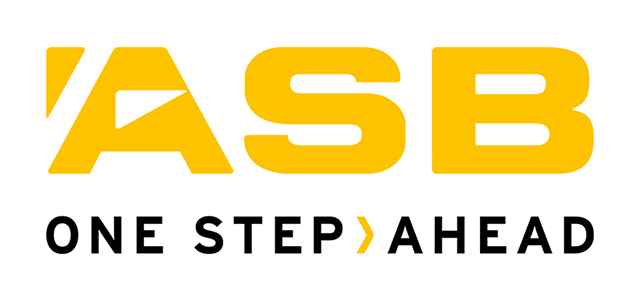 Your new company
At ASB, we're all about doing what we can to help our customers get "One Step Ahead" by giving them the tools they need to manage their lives and plans for their families and future. Our products don't just serve ads or stream movies - they underpin our economy and touch people's lives.
This opportunity sits in the Wealth team of the Transactional Banking platform which provides core banking services and is the heart of the bank. There will be a need to go to the CBD office as well as Albany office to meet the business stakeholders and the team, but mostly the team works remotely from home.
Your new role
As a Senior Test Engineer in the Wealth team, you'll be part of our team that aim to provide a seamless experience for our frontline team by enabling them to support our customers with key milestones in their wealth journey such as securities trading. Being part of the Engineering Practice at ASB we encourage our teams to work autonomously in an agile way while actively growing their skills and expertise to continuously improve outcomes for our customers.
You'll have the opportunity to get hands-on with some interesting and complex pieces of work that integrate on an enterprise scale, all while being part of a smaller squad that makes their own decisions about how to work through prioritisation - so your voice will be heard, and your opinions valued.
We are looking for a mix of technical skills to support the following activities:
Reviewing requirements and specifications
Coming up with agile testing strategies and plans
Verifying and validating functionality being developed
Analysing and reporting test results
Working with key stakeholders for testing end to end
What you'll need to succeed
We'll value your proven initiative, problem solving abilities and ways in which you have shown leadership while performing your role.
We are looking for an individual that will champion the squad's quality goals. If you have an eye on detail and likes to see how things work, you will have a lot of fun with us. You will work collaboratively with our squads and stakeholders to be the voice of test engineering and deliver products that delight our customers.
We are looking for someone who has:
5+ years of software test engineering experience
Complex enterprise systems experience
Proven knowledge across functional, system, integration and end to end testing
Produce/contribute/maintain test artefacts
Basic test automation experience
API testing experience using Postman or similar tool
Working knowledge of performance testing
Working knowledge of SQL and relational databases
Good understanding and experience of working using Agile principles
In addition, the following would be an advantage:
Define test strategies for distributed systems deliveries
Windows Desktop, Web or API Test automation experience with C#
Write/execute performance tests using Load Runner
Securities trading/financial/banking domain experience
Certified in ISTQB Fundamentals
What you'll get in return
ASB's sense of who we are and what we stand for is grounded in our values. They guide our business in our day-to-day interactions with our team, customers and community. They are what makes ASB - ASB.
Along with our interactions, values guide our actions and conduct, making ASB a safe and inclusive environment for both our people and our customers. They show that we care, are passionate and courageous, and that we act with integrity. Most importantly they unite us - because they are ASB.
We offer a flexible and supportive work environment and offer an open and inclusive culture; a place where we welcome and value your individuality, ideas and goals.
What you need to do now
If you're interested in this role, click 'apply now' to forward an up-to-date copy of your CV, or call us now. #2719568